COMPLETE LIST OF SERVICES
*excluding custom-designed services
Celebrate Plates
CELEBRATE PLATES are all about the meaningful moments that mark our lives, whether big or small, we will curate the perfect plate for YOU!
At CRATE to TABLE, we understand the importance of tradition, milestones, and the power of breaking bread to celebrate and commemorate life's most important moments. We have joyfully curated these CELEBRATE PLATES with purpose and the intention to create multi-sensory experiences that lead to lasting memories!
Full Plate
Full schedule? Then FULL PLATE is for YOU! Service includes meal planning, grocery shopping, and meal prep (clean, cut, and portion) for 3 Full Entrees + 1 Specialty Salad + 1 Side + Smoothie of the Week!
Half Plate
Let us take a few meals off of your plate already full plate! HALF PLATE includes meal planning, grocery shopping, and meal prep for 3 fresh meals a week.
Balanced Plate
BALANCED PLATE gives YOU the best of all worlds!! Enjoy two entrees, a side, a specialty salad + our featured smoothie of the week! YOUR balancing act just got a whole lot easier!
DATE Plate
DATE PLATE is a special, customized 3-course meal for 2. Includes 1 appetizer, 1 main entree, and 1 dessert. Time to dress your plate to impress your date!
starter Plate
Having a dinner party? Hosting over the weekend? With STARTER PLATE you choose up to 4 appetizers to entertain and delight your guests!
Special Occasions
Baby Shower, Bridal Shower, Bachelorette Party, Birthday Dinner? We will build a custom menu to make YOUR special day all the more meaningful with intentional planning and purposeful prep!!
Energy Bites
Need a nutritious and delicious treat? These grab and go ENERGY BITES are the perfect snack!
Game day Plate
Whether you're tailgating in the backyard or simply want great snacks and apps to share with friends, CRATE to TABLE has YOU covered!     So sit back, relax, and enjoy the game!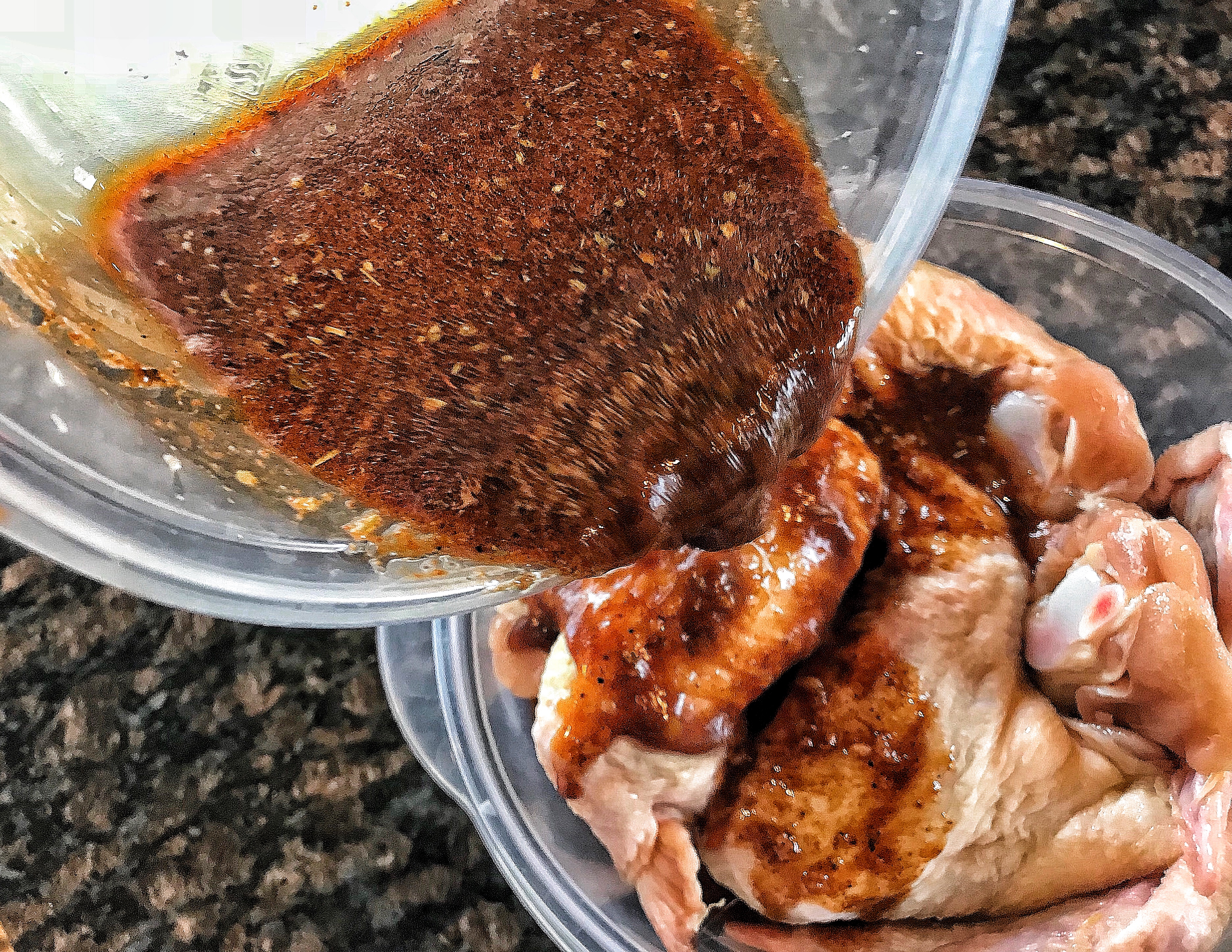 refill
No time to shop? And no need for prep? With REFILL we will get your groceries for you. Skip traffic and waiting in lines. We'll deliver your groceries and save you lots of time.
CLEAN Plate
Refrigerator & Pantry Organization: out with the old, in with the fresh! CLEAN PLATE will save you time, and it's sure to make your refrigerator & pantry sparkle and shine!
Kitchen Flow & Glow
Imagine walking into your kitchen and instantly feeling refreshed by the formation and functionality...
Our Kitchen Flow & Glow Service delivers a full overhaul of practical organization and categorization to provide YOU with the perfect cooking environment.
Fitness Training Plate
With FITNESS TRAINING PLATE you choose your protein, complex carbs, fruit and veggies. We weigh and portion to make meal planning simple so you can focus on results!
Grab & Go Snack Pack
Running to Practice? Game night? No need for concession or drive thru grub. With GRAB & GO SNACK PACK, we prep snacks that are easy to grab and go! Enjoy a triple batch of protein pack energy bites + 6 smoothies to fuel YOU up!! So pack your gear and get ready to cheer!
Smoothie of the week
Life is busy, but YOU have to miss out on healthy meals and snacks.  SMOOTHIES OF THE WEEK are packed with fresh ingredients to get YOU get a delicious dose of nutrition.
Plan My Plate
Do you simply want a personalized meal plan? PLAN MY PLATE is all about creating intentional meals that are sure to leave you feeling happier and healthier!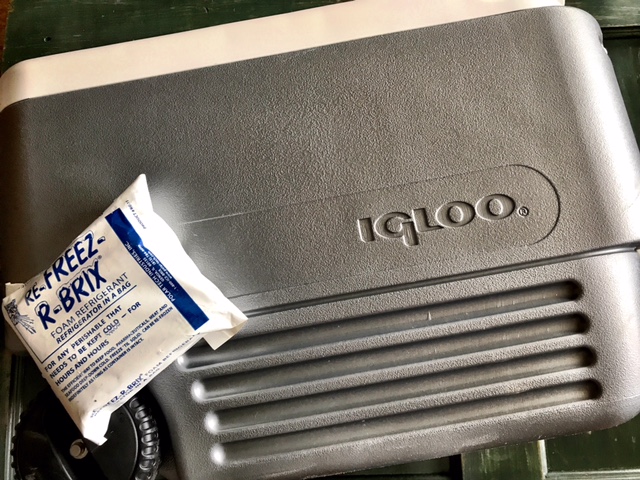 Cabin Cooler
Heading to the cabin? Maximize your relax time with CABIN COOLER! Let us plan and pack the perfect mix of meals and snacks so YOU can get to the lake or your hammock ASAP!
Schedule a consultation
I can't wait to customize YOUR plate! Contact me for a complimentary consultation by calling 651.361.0116 or email me at: christina@cratetotable.com